CPC 2010: And the winners are…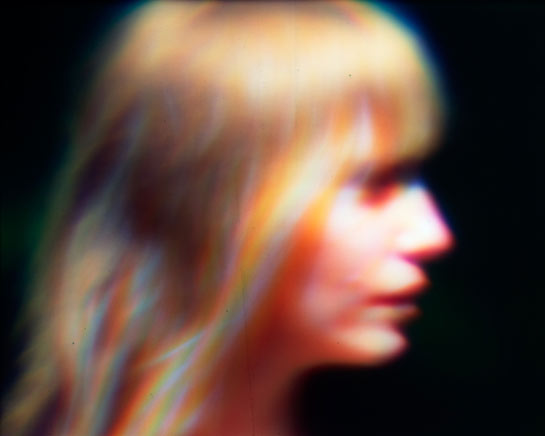 It is time to reveal the winners of the Conscientious Portfolio Competition 2010. This year, the jury consisted of Elisabeth Biondi (New Yorker Magazine), Susanna Brown (Victoria and Albert Museum), and myself (find more information about Elisabeth and Susanna here). Without further ado, here they are… (more)

Elisabeth picked Lydia Anne McCarthy's Refraction (see the top image):
In the course of a week, a month, a year I view many many photographs & much of it good photography. I always keep my eyes peeled for a surprise, either in content or style. Portraiture is an important part of my work, or better the work that I assign. It therefore is important in what visually I pursue. These portraits are different from anything I have seen before. They are impressionistic in a contemporary way. Looking at them puts me in a reflective tender frame of mind. Perhaps this is so because we always are looking for picture that might work for the fiction we publish. We try to pair pictures to words that express a mood rather than edge features into the reader's mind. We want to let the mind wander. This is why I like these pictures.
Susanna went for Oksana Yushko's Kenozero Dreams:
Oksana Yushko's project Kenozero Dreams reveals both the beauty and banality of life for the inhabitants of Kenozero in Nothern Russia. We glimpse a place that has remained relatively unchanged for decades and an atmosphere of longing, of waiting. The landscape and portrait images are equally evocative, but for me the most memorable photograph in this series depicts two teenagers in a field, collecting flowers in the twilight haze. Dressed in modern clothes they carry out an ancient pagan rite. The boy's gaze is transfixed, balancing a delicate wreath of flowers on his baseball cap he stares into the gloaming, and perhaps into his own future.
I picked Dalton Rooney's Outer Lands:
What struck me about Dalton Rooney's Outer Lands is how engaging these landscapes are if you spend time with them. Seemingly simple, they are deeper than they seem; seemingly messy, with their tangle of branches, they are clear and beautiful. They offer space for contemplation, without pushing an obvious message. Outer Lands shows the contemporary landscape - with various human traces - photographed most beautifully in a contemporary way.
I will conduct interviews with the three winners and showcase their work over the following weeks in more detail. Stay tuned…