Today, I took the time to look at German photo agency Ostkreuz's re-designed page, and I noticed that it is very easy to look through the different stories, on a photographer by photographer basis. So I thought I'd go through the lists and select my person favourites, stories with great images or stories that, well, tell an interesting story. Here's the first part (the second part will follow probably early next week).
Sybille Bergemann: Everyday Life in the GDR - filled with great individual images such as this one.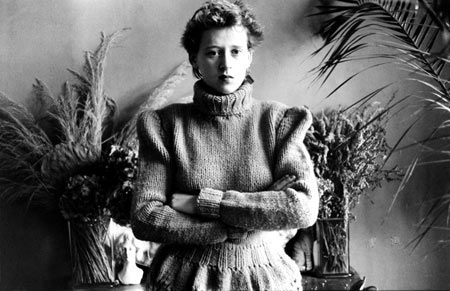 Sybille Bergemann: Women in the GDR contains a lot of very nice portraiture. I suppose part of this body of work is fashion work.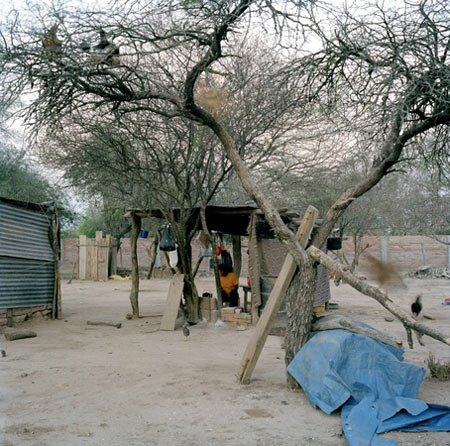 Jörg Brüggemann: Pachamama - Jörg's portrait of Bolivia, filled with nice imagery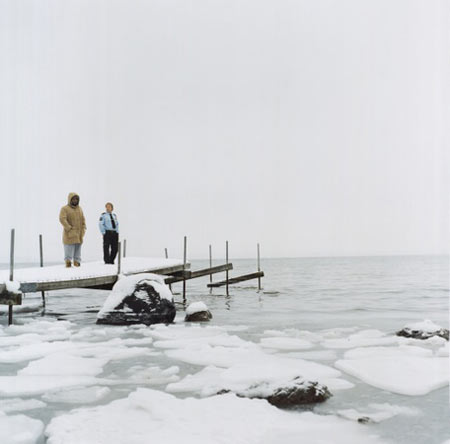 Espen Eichhöfer: Alcatraz Light, Espen's story about maybe the most unprisonlike prison in the world.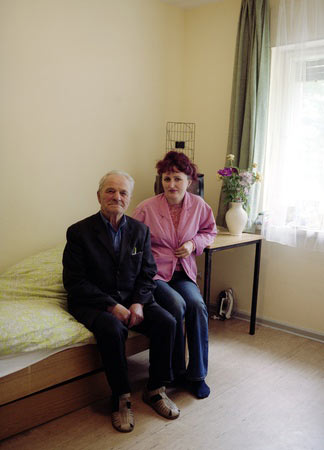 Annette Hauschild's Russian Germans in Berlin, a portrait of, well, Russian Germans (there are about two million of them).
Harald Hauswald: As much as I like Harald's b/w images from East Germany, finding colour work still gave me that little kick.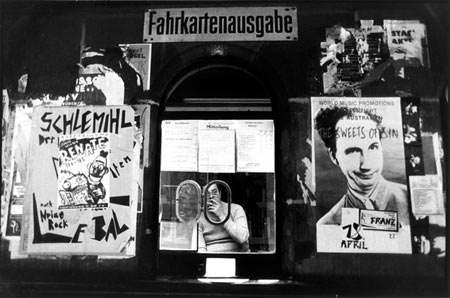 Harald Hauswald: Well, here is some street photography I can believe in!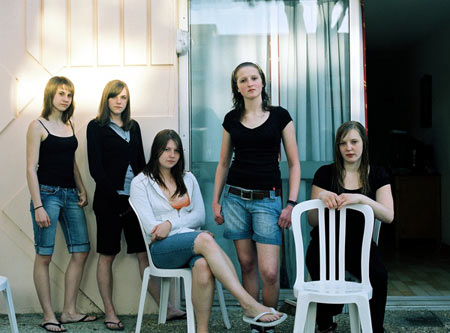 Pepa Hristova: Graduation Trip - in your final year in high school, before you graduate, you go on a big trip somewhere, and this shows one.
Pepa Hristova: Stories from Bulgaria - her beautiful portrait of Bulgaria. Is there a book?
Ute Mahler: Traces of the GDR, with a lot of great images; she clearly knows where (and how) to look for those traces.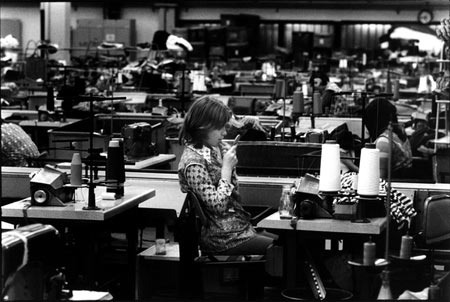 Ute Mahler: Working women in the GDR complements Sybille Bergemann's aforementioned work.
Werner Mahler: Photography of musicians/fans usually is not necessarily something I'm interested in but Werner's portrait of Rockfans in the GDR is too good to be left out of this list.
Dawin Meckel: Hip Hop in Berlin, a portrait of the thriving Berlin hip-hop scene.